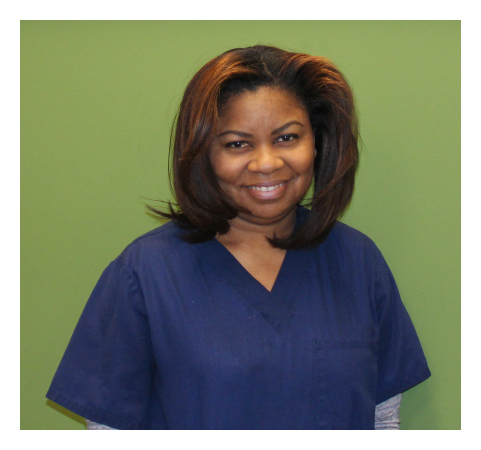 An accomplished physical therapist and founder of ARSO Neuro Rehab and Orthopedic Center LLC, Dr. Judith Cooper is also a member of the American Physical Therapy Association (APTA) as well as the Neurology Section.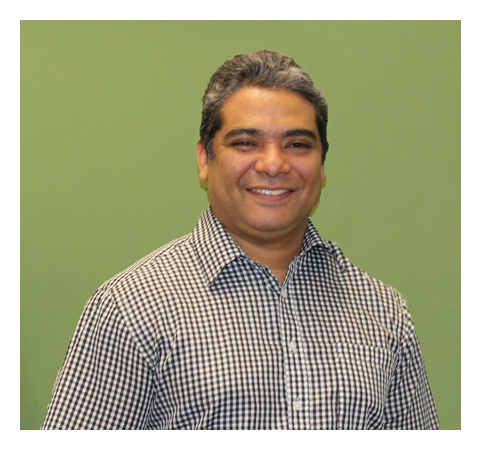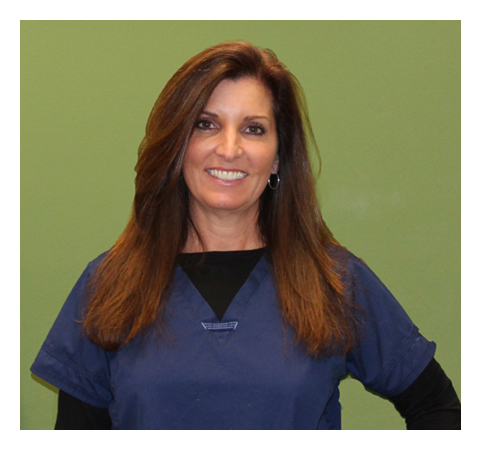 Physical Therapy Assistant
Mary Beth has over twenty years working in the fields of physical therapy.  Early in her career she had the unique opportunity to work at George Washington University, a teaching hospital under the supervision of exquisitely talented therapist from around the world. This allowed her to hone her skills in orthopedic rehab. She spent the majority of her career in pediatrics. Working in the school setting with mostly pre-school aged children she became a valuable member of a team of therapists, teachers, and parents helping many students take their very first steps. With the school schedule having summers off she was able to work with the geriatric population. She enjoys working with people of all ages and abilities helping them achieve their functional best. She has a B.S. in Sports Medicine from Radford University and completed her A.A. in the physical therapy assistant program at Montgomery College in 2002.