COVID-19 Update: Letter to Our Patients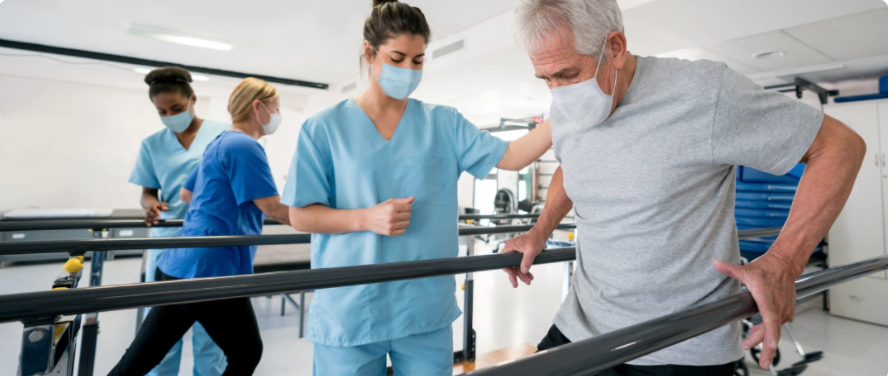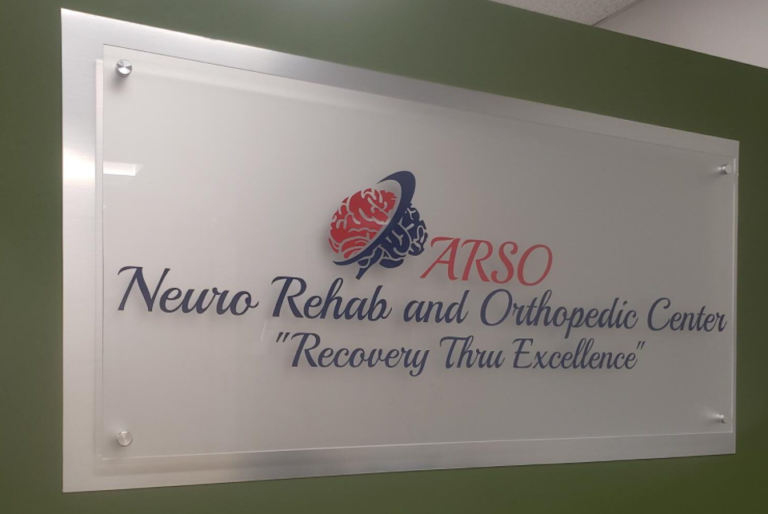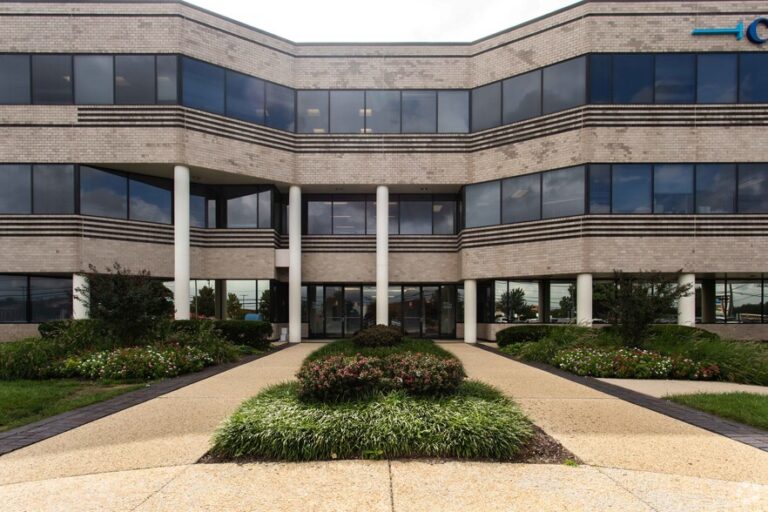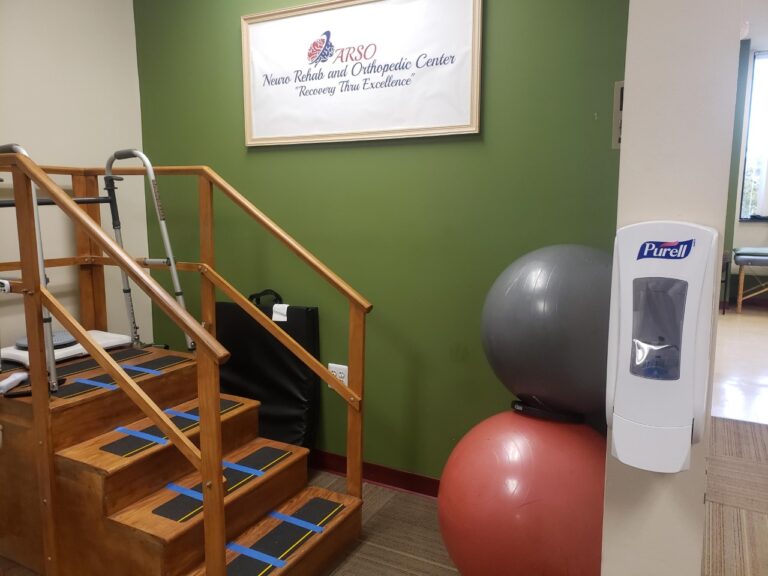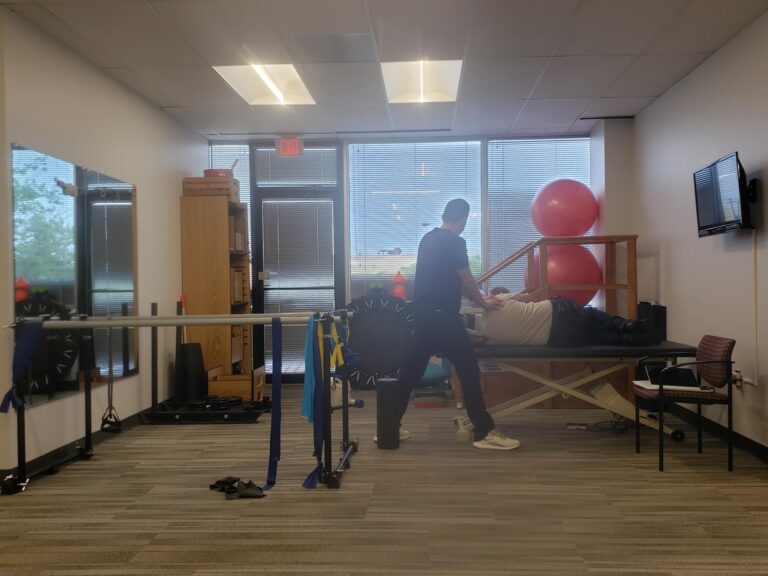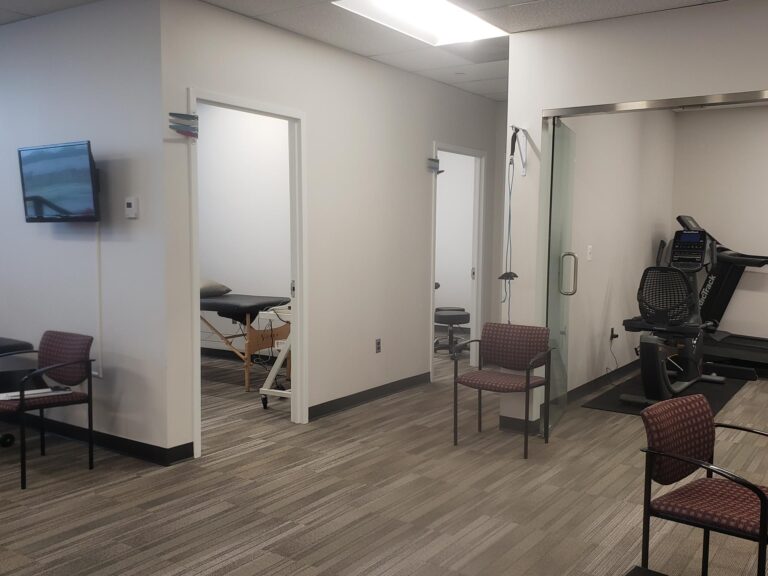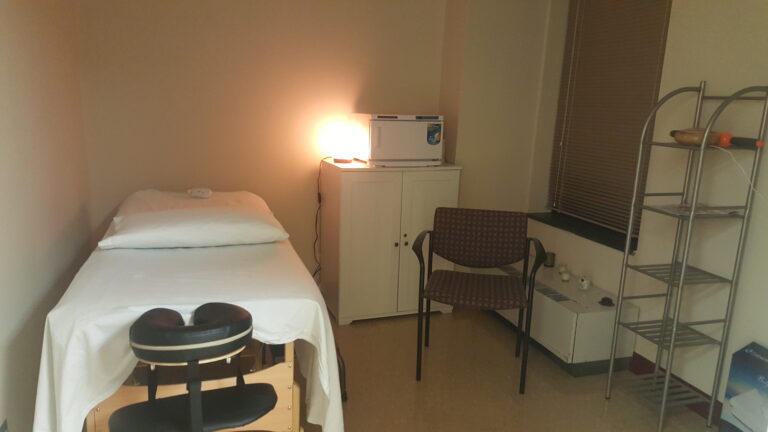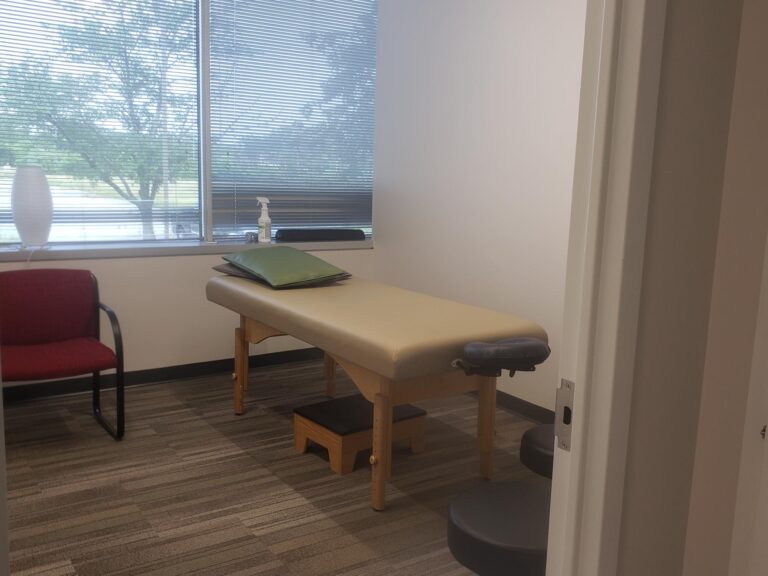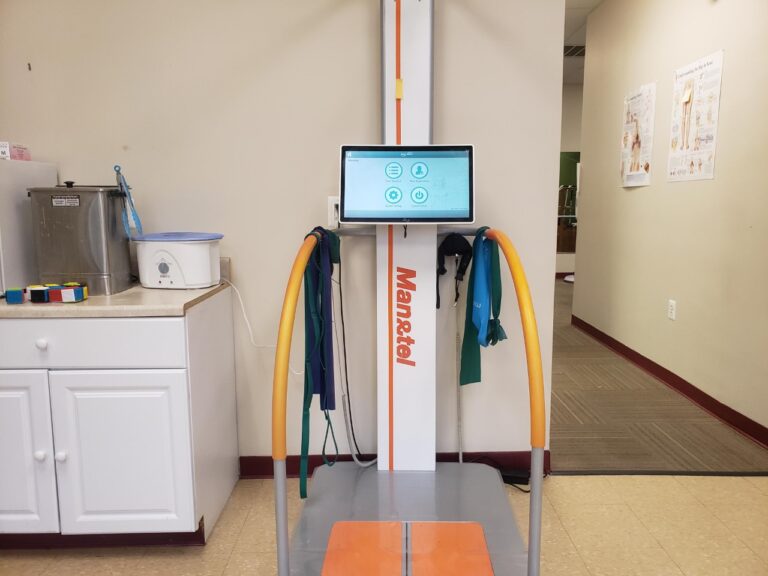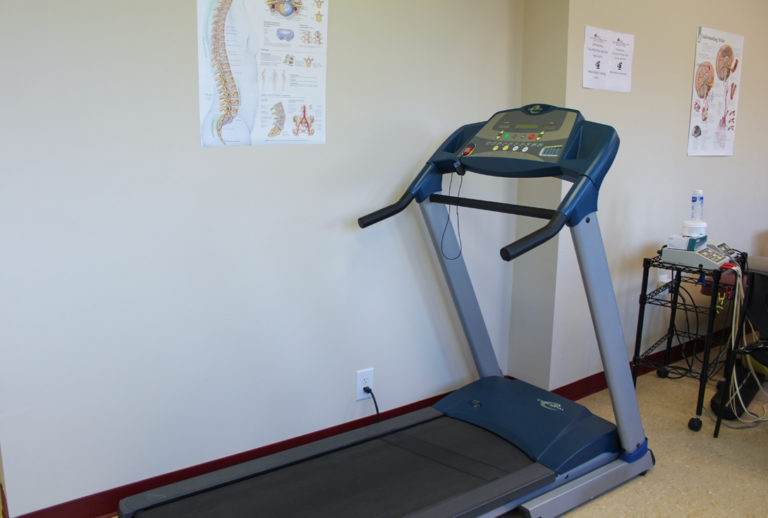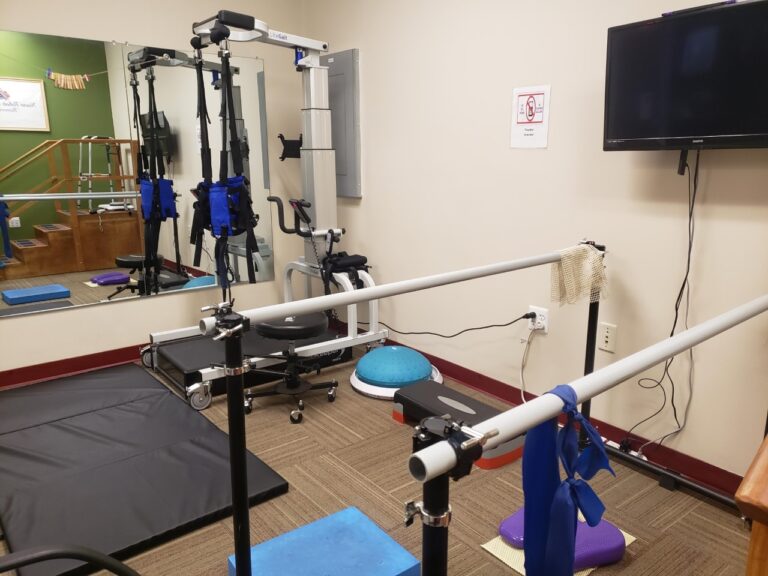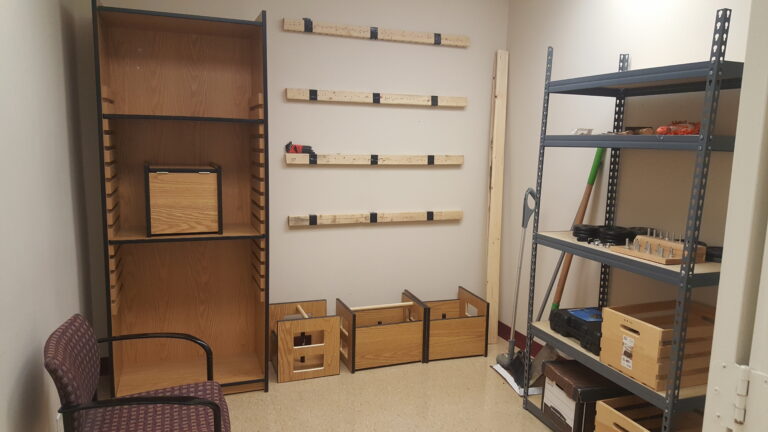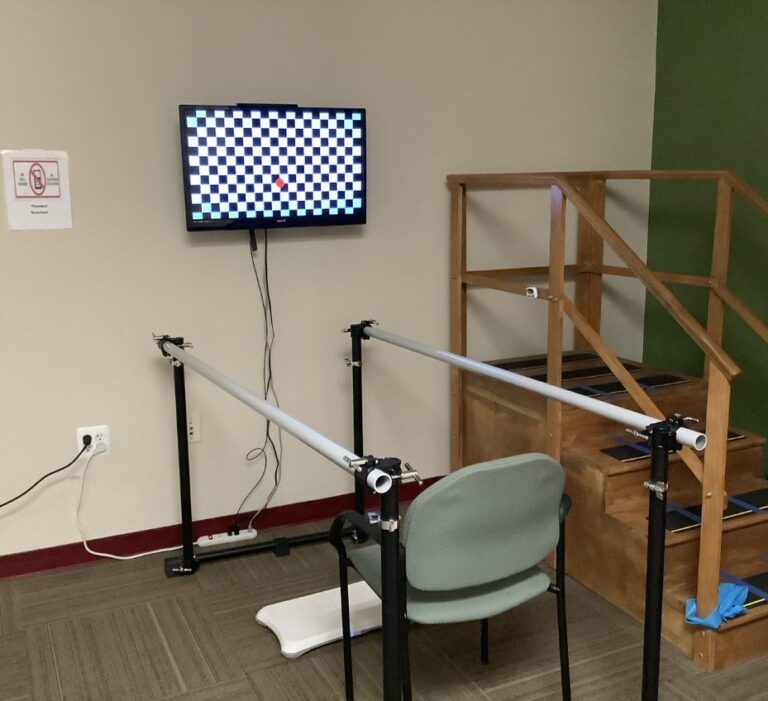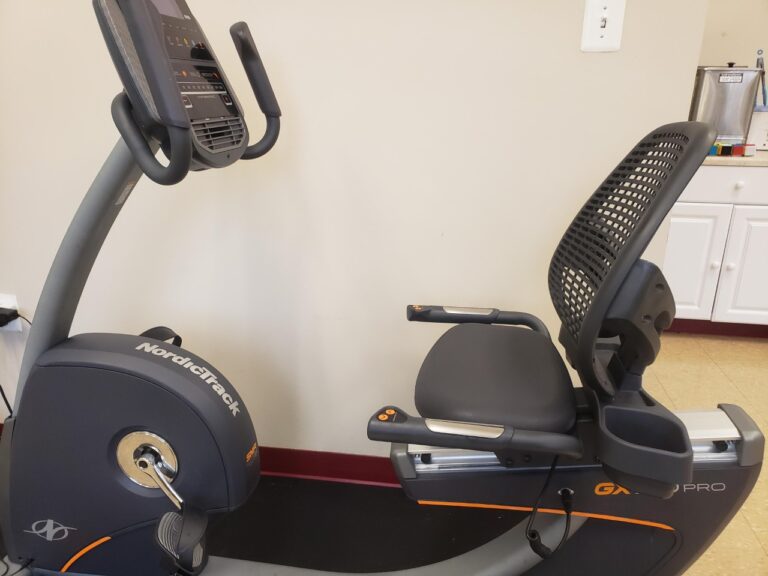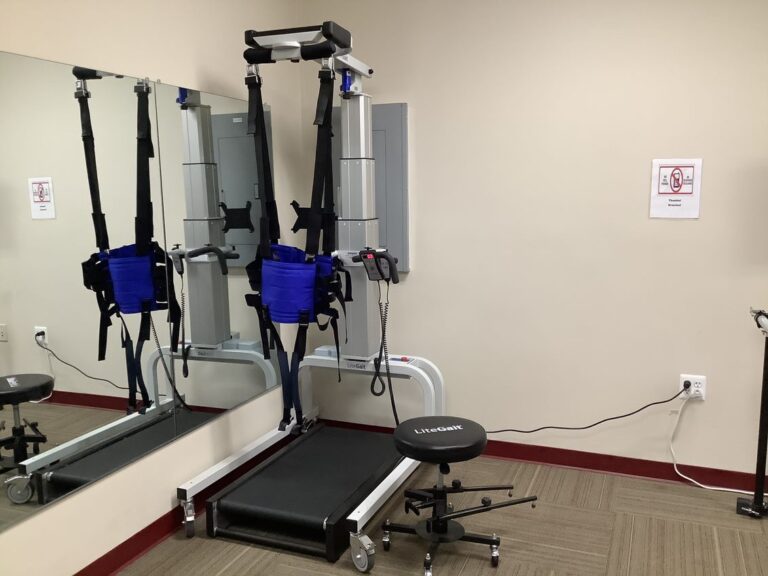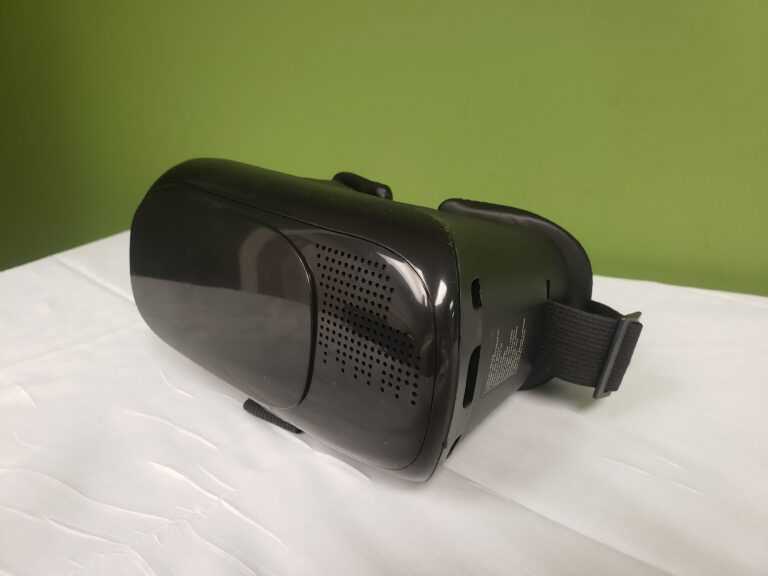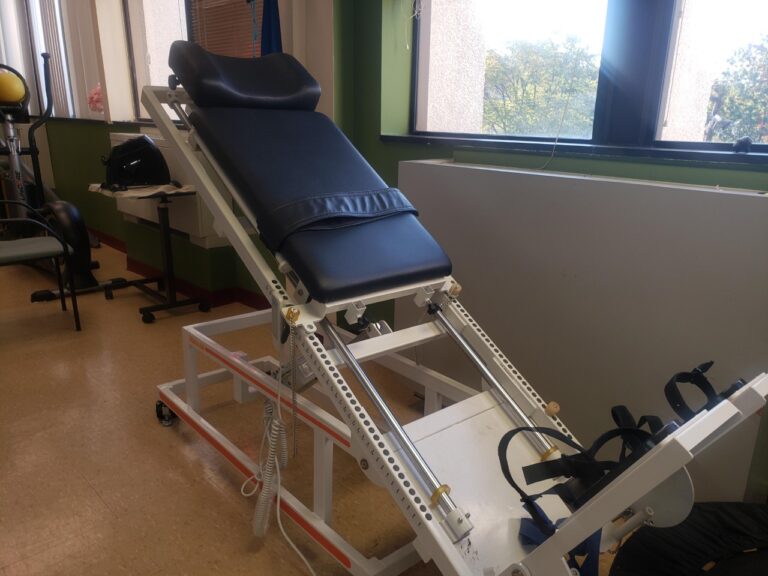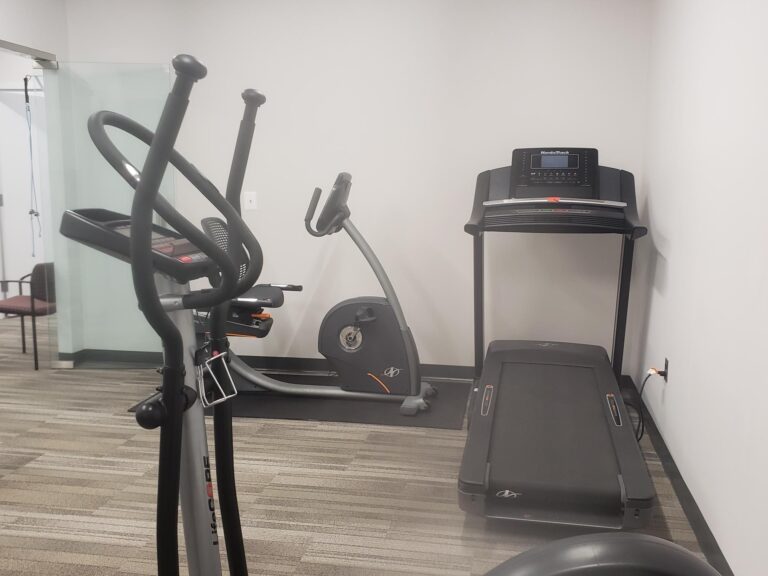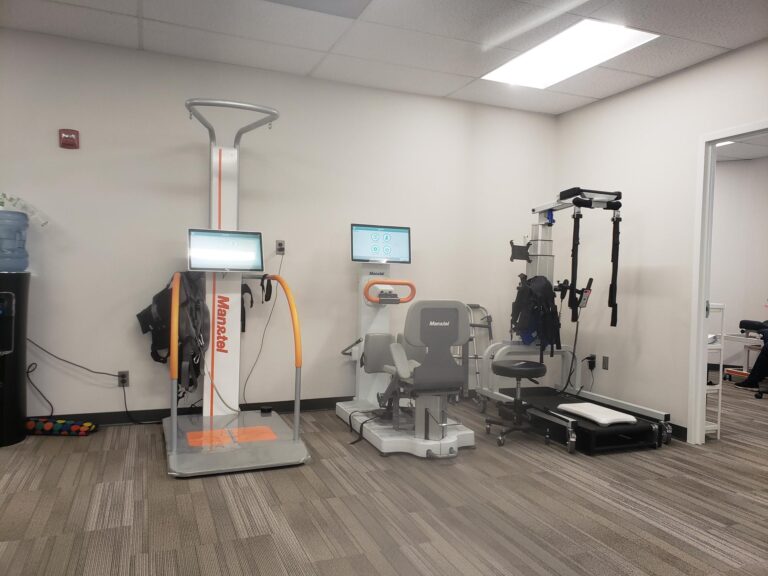 Recognized as the Top Physical Therapy and Rehab doctor in Silver Spring, Maryland, we provide convenient scheduling, accept most of the insurances plans and our staff is bilingual, but our best seller is the family environment and the extra mile from every member of our organization during the healing process of each of our patients.
We look for the best care of our patients inside and outside of our clinic. How do we do that? With education, communication and providing the tools to understand their care not only inside their Physical therapy session also after that.
The patients get the satisfaction of understanding the meaning of having an excellent quality of care and how to continue having that without hesitant of asking for advice if we already discharge them because the rapport has been built for lifetime.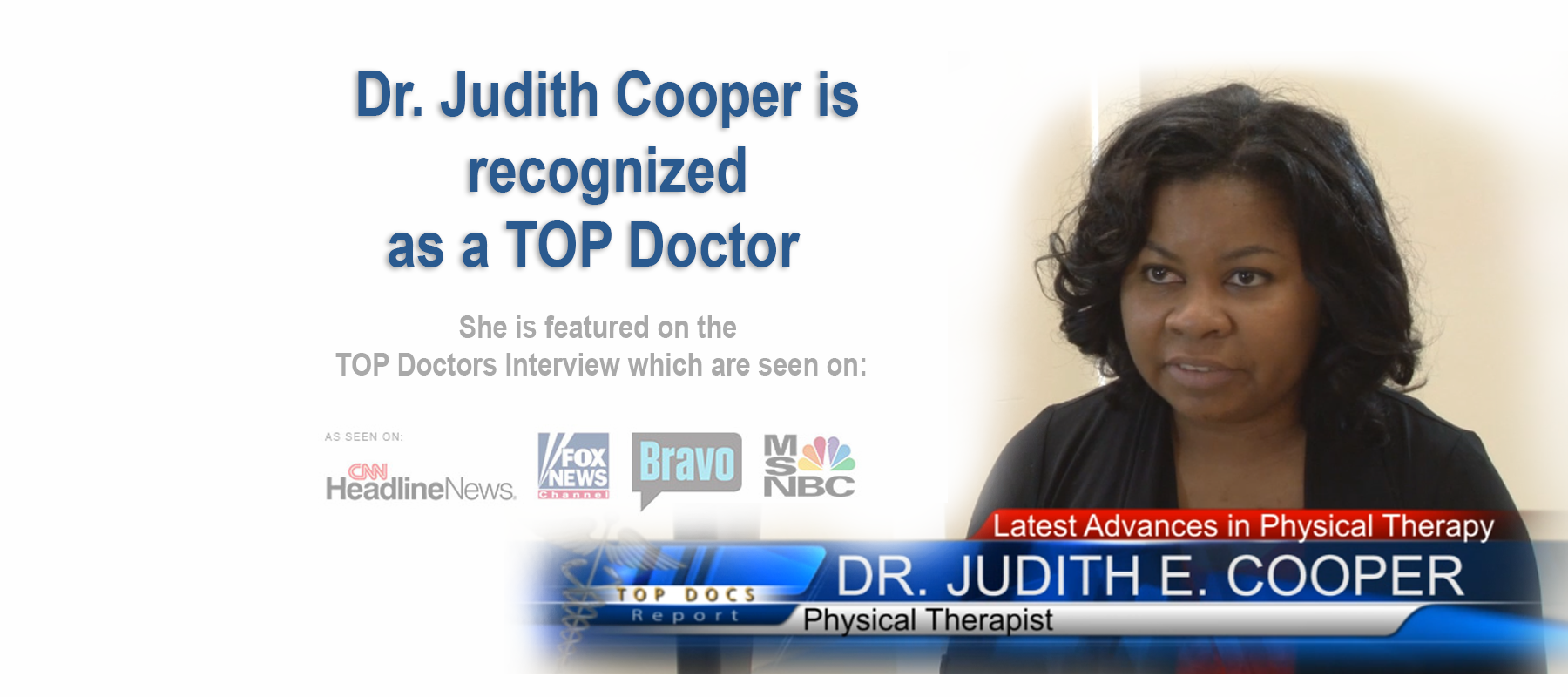 Watch Dr. Cooper on TOP Doctors Interviews
To provide specialized Physical Therapy services in the community.
To provide personalized, high-quality care services that our Patients recommend to family and friends and Physicians prefer for their Patients.
Dr. Cooper is an exceptionally well qualified and helpful physical therapist. I especially appreciate her ability to adapt exercises to an individual's needs. She is also able to do manual therapy, which I found effective for pain management. Add onto that her pleasant personality, and I highly recommend Arso Neuro Rehab and Orthopedic Center.
I came in for ankle tendonitis and repeated sprains. They were wonderful. Everone is super friendly and they went beyond the initial injury to work on compensation problems I've had thanks to knee injuries. It was an excellent experience.