COVID-19 Update: Letter to Our Patients
Neurological Disorders
Balance and Gait Disorders
Concussion, Headache, & Anxiety
Children
Chronic Pain
Vestibular/Dizziness
Pelvic Floor
Car Accidents
Orthopedic Injuries
Pre & Post Surgery
Work Injuries
Free Physical Health Screening
If your are experiencing any type of pain or having trouble with vestibular or balance give us a call to make your free consultation appointment
Call us @(301)588-3929
ARSO was created to be available to the community within short commute by offering our services that no other PT clinic can offer. Hospitals will forever be superior in the health industry but driving long distances and being put on a waiting list can be frustrating for patient who need therapy right away. Our specialty is Orthopedic Injuries and Neurological Disorders. We provide our patients with Hi-Tech equipment that would only would be seen in a In Patient Facility (hospitals).
If you're experiencing any pain in your body, having trouble with balance or vestibular problems not limiting to but in some instances rare neurological disorders. ARSO's service is to help improve your health and daily living. In our clinics we have Physical Therapist, Certified Brain Injury Specialist(CBIS), Neurological Board-Certified Specialist(NCS), Occupational therapist, Athletic trainers, and Lymphedema certified therapists. We offer many other services like the LSVT program, Wellness Program, Walking Program, Yoga classes, Nutritionist, and Life Coach. Not only do we accept most insurances but we have partnered with project access to allow patients who cannot afford insurance, to receive the treatment needed to live their healthy lives.
We provide convenient scheduling, accept most of the insurances plans and our staff is bilingual, but our best seller is the family environment and the extra mile from every member of our organization during the healing process of each of our patients.
We look for the best care of our patients inside and outside of our clinic. How do we do that? With education, communication and providing the tools to understand their care not only inside their Physical therapy session also after that.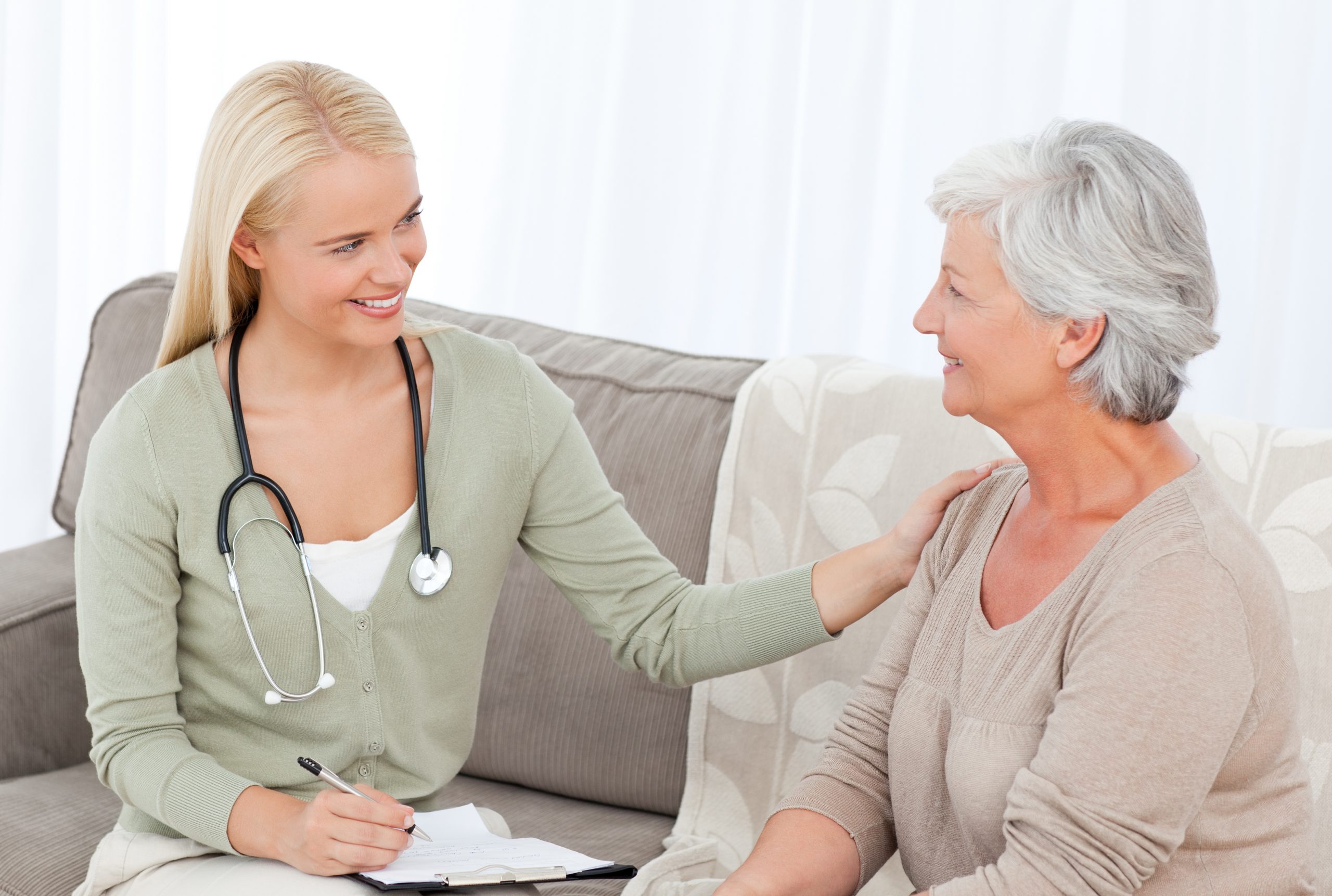 When you come to your first visit for physical or occupational therapy. Our therapist develops a customized plan for your care to either eliminate your pain, strengthen your body or re-educate your muscles . Every patient is unique and require the best staff and treatment throughout their time in the clinic. Our therapist are trained to look deeper within your problem. Not every diagnosis is the same and there's not only one solution to each problem.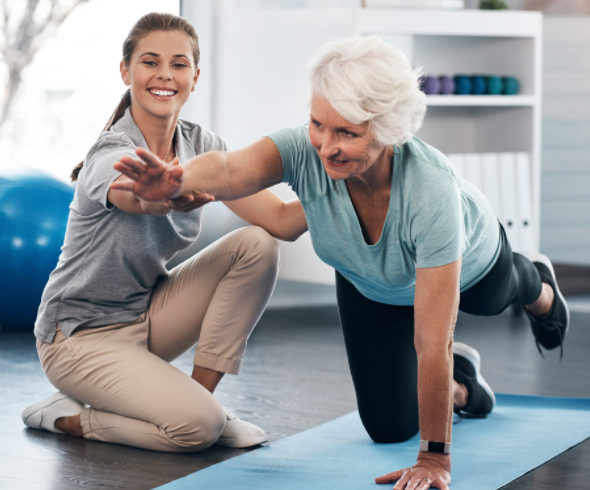 Most patients depending on their diagnosis see results after one day. The combination of exercises, taught education, & motivation in and out of the clinic is what will return you back to your healthier self. We will always encourage and push our patients to be their best.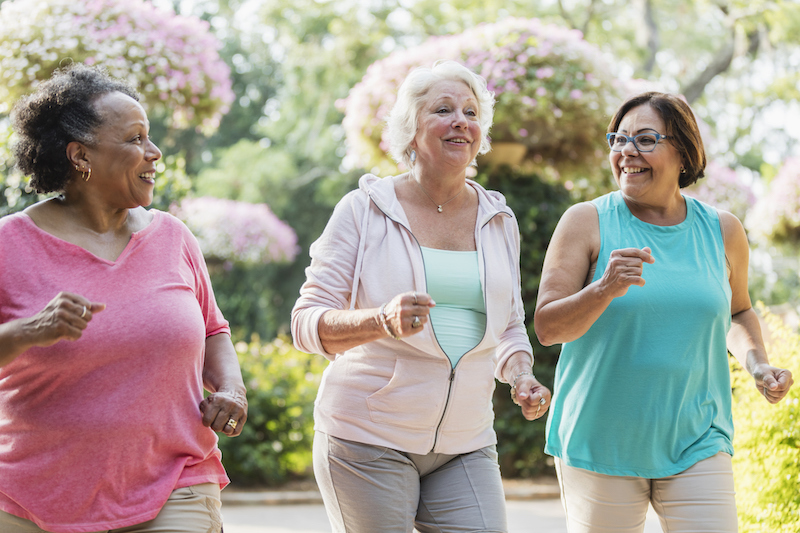 Our patients have completed the therapist's plan of care and has completed their goal. A problem that was endangering their health has been resolved due to coming to therapy at our clinic. ARSO wants every patient who comes to our clinic to leave with a smile on their face. All we ask from our patients is to spread the word of their experience so that we can continue what we do best. 
Visit our outpatient clinics in Maryland
Silver Spring & Lanham
ARSO's has a dedicated and friendly staff that speak both English and Espanol
To provide specialized Physical Therapy services in the community.
To provide personalized, high-quality care services that our Patients recommend to family and friends and Physicians prefer for their Patients.
Dr. Cooper is an exceptionally well qualified and helpful physical therapist. I especially appreciate her ability to adapt exercises to an individual's needs. She is also able to do manual therapy, which I found effective for pain management. Add onto that her pleasant personality, and I highly recommend Arso Neuro Rehab and Orthopedic Center.
I came in for ankle tendonitis and repeated sprains. They were wonderful. Everone is super friendly and they went beyond the initial injury to work on compensation problems I've had thanks to knee injuries. It was an excellent experience.