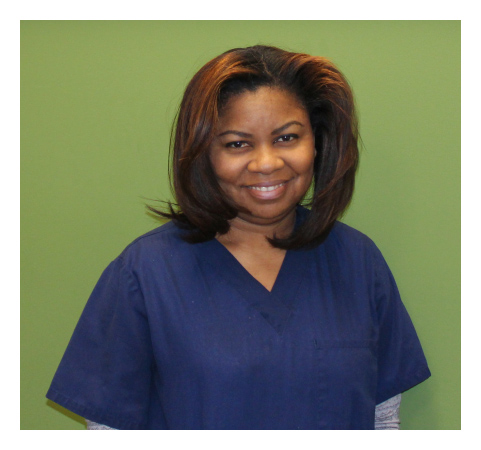 PT, MPT, DPT, CBIS, LSVT
Physical therapist
An accomplished physical therapist and founder of ARSO Neuro Rehab and Orthopedic Center LLC, Dr. Judith Cooper is also a member of the American Physical Therapy Association (APTA) as well as the Neurology Section, Women Health and Private Practice Section. She received her bachelor's degree in Physical Therapy from Universidad Latina of Panama Republic in 2000. Her Master of Physical therapy degree from Howard University in 2006 and her Doctorate of Physical therapy degree from A.T. Still University in 2008. She is certified Brain Injury specialist, LSVT( Lee Silverman Voice Treatment) Big Certified Specialist, Neurology Certified Therapy, Vestibular Therapist, Functional Capacity Examinations and Work Hardening Program Certified therapist and continue education in Pelvic Floor deficits. She is a Qualified Bilingual Interpreter (Spanish/English). Dr. Cooper participates in educational programs around USA and International. Dr. Cooper completed two poster presentations for the APTA and one poster presentation for AMRPA. Recently working in a research study for Patient with Stroke and last update in Rehabilitation technology. She believes in continue education and Evidence Based Practice for the best of her patients.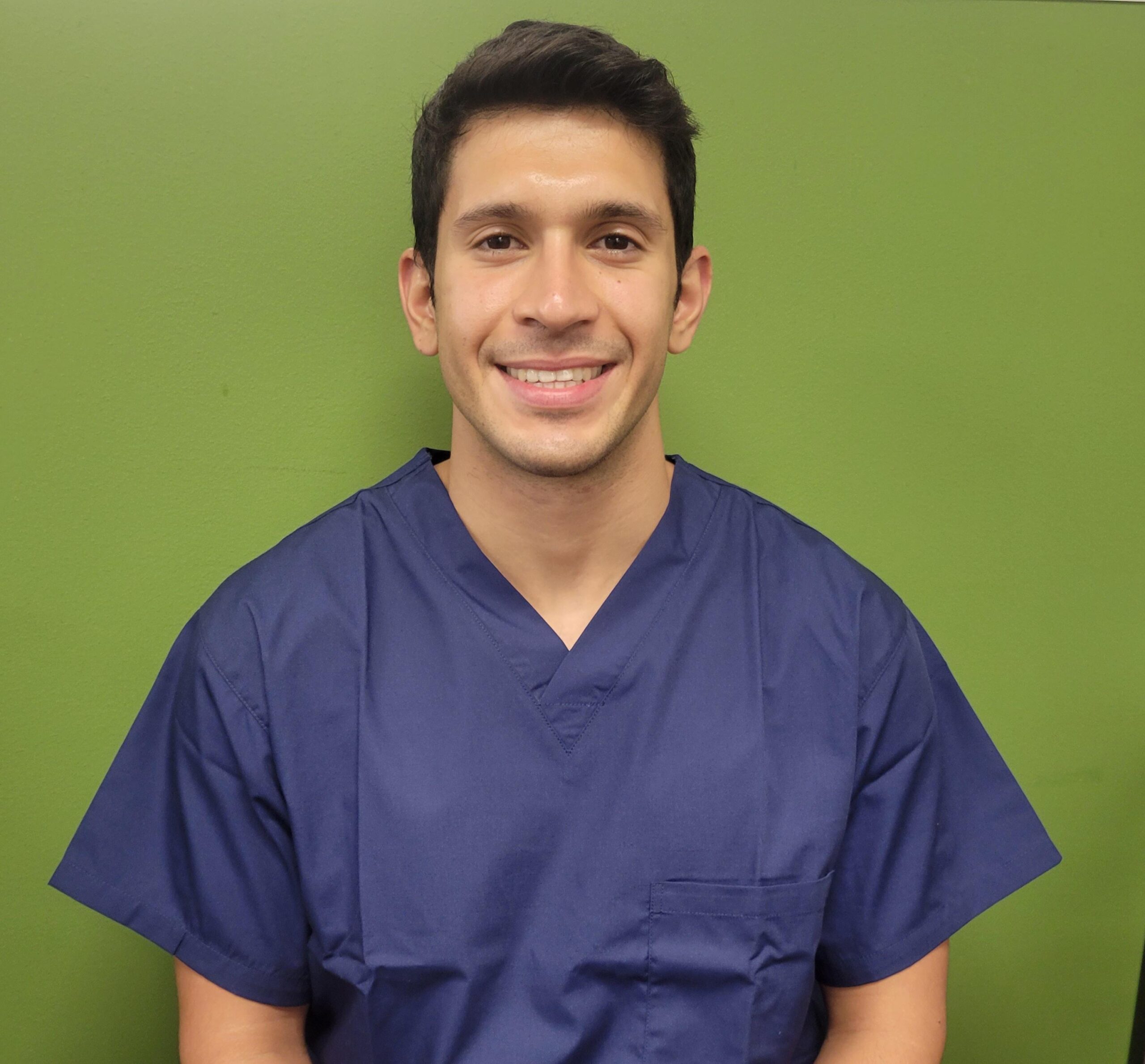 PT, DPT, CSCS, LSVTBIG
Physical therapist
Dr. Nejad graduated from The University of Maryland, College Park with a Bachelor's degree in Kinesiology. He then graduated from Stony Brook University where he received his Doctorate in Physical Therapy. Throughout Dr. Nejad's academic career, he has been working with a wide variety of clients including youth athletes, working professionals and professional athletes. He has over 5 years of experience working in the sports performance and health and wellness field. Throughout his experience, he has developed an expertise of teaching individuals across all populations how to optimize movement performance. Whether a working professional, an athlete or an individual recovering from an injury, Dr. Nejad believes that enhancing movement efficiency and general health will allow all individuals to continue to live a fulfilled lifestyle and prevent future pathologies.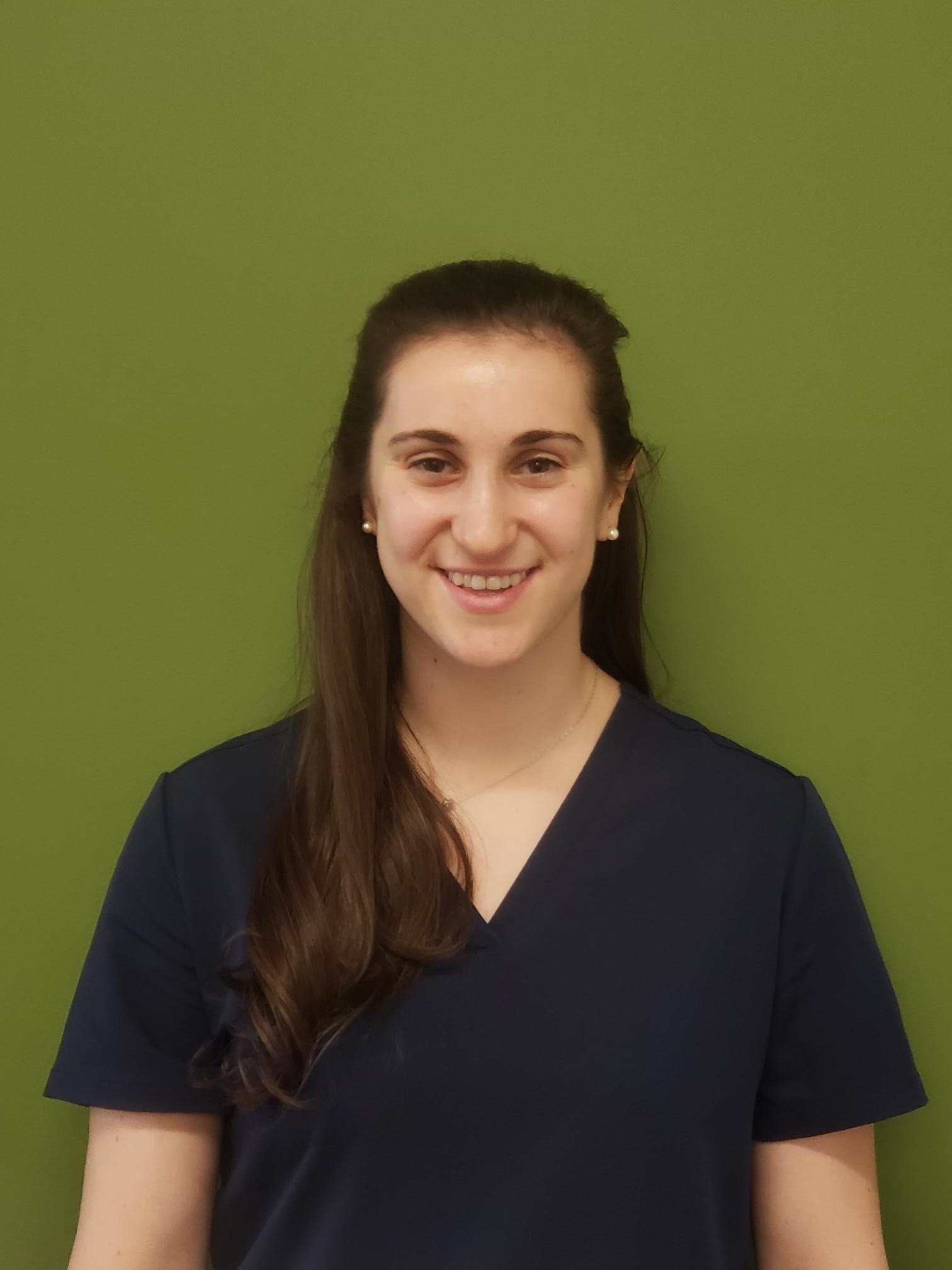 OTR/L, CLT
Lymphedema therapist
Occupational therapist
Karen graduated Summa Cum Laude from Queens College, City University of New York, where she received a Bachelor's degree in Psychology. She then attended New York University and graduated with her Master's Degree in Occupational Therapy. She worked in a pediatric outpatient clinic for two years, working with children ages 0-21 with orthopedic impairments, neurological conditions, and developmental delays. She also has a background working in a sub-acute rehab setting at a nursing home in New York. Karen is a certified lymphedema therapist and she uses this training to help alleviate patients' discomfort and enhance their quality of life. Karen is interested in specializing in different areas of lymphedema therapy and working with patients with neurological and orthopedic impairments.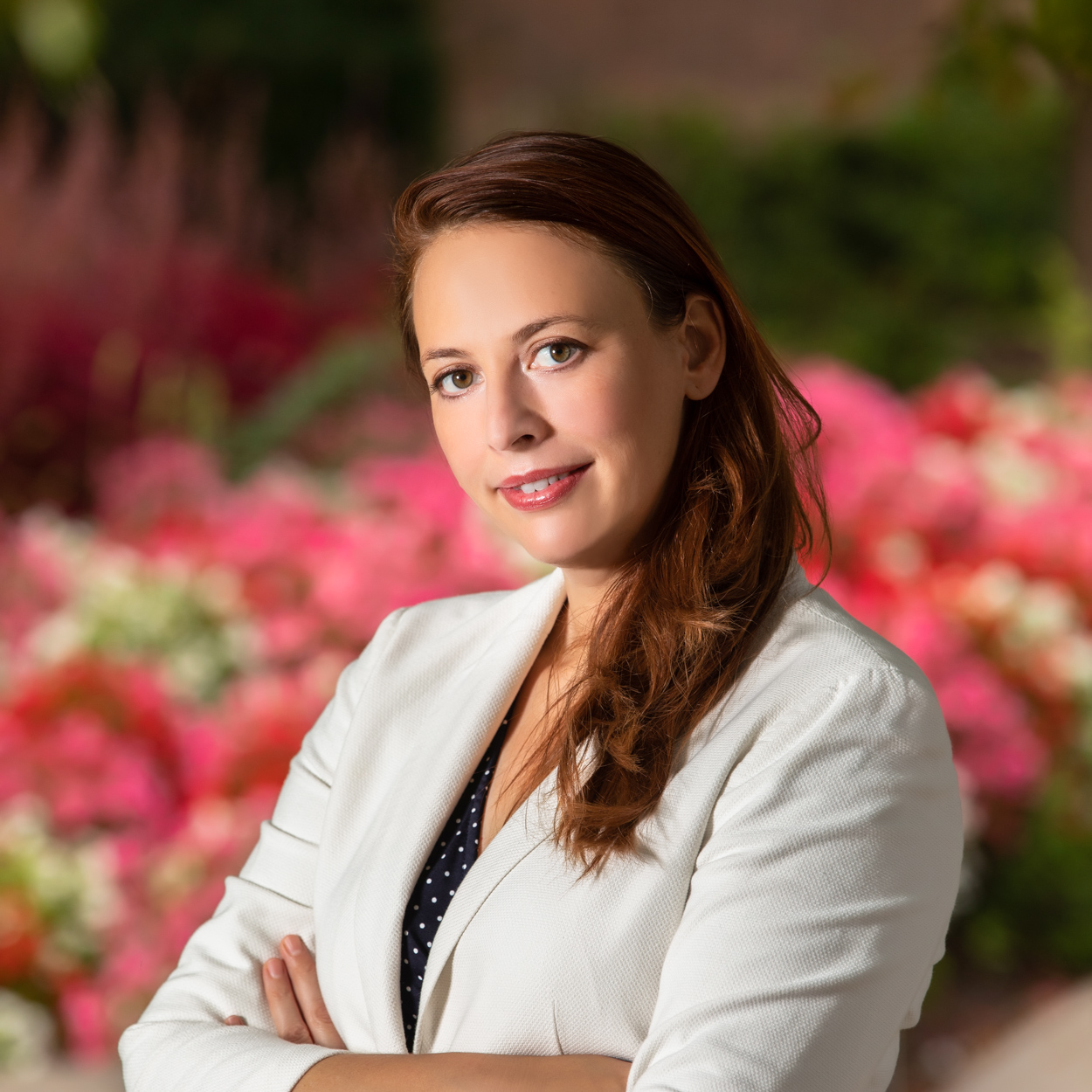 Registered Dietitian-Nutritionist
Penelope Taylor is a Registered Dietitian-Nutritionist with a Master's Degree in Human Nutrition. She is the founder of Stellar Health Nutrition in Silver Spring, Maryland, which specializes in: Nutrition for the Brain – including mood disorders, neurological conditions, recovery from addiction, and disordered eating patterns, as well as Diabetes, Kidney Disease, and General Wellness. Penelope works closely with individuals to tailor custom nutrition plans that will enhance both physical and mental well-being. She enjoys seeing her clients thrive! 
Social Worker/ Life Coach
LaShea Davis-Williams is an Integrative Life Coach who specializes in helping women achieve their personal and professional goals. The goals you have, challenges you're navigating and barriers that may be standing in the way of the life you want, we will work together to develop a plan to get you where you want to be! 
As a working woman, who is also a mother, wife and serves her community, LaShea started her coaching business to help other women overcome the challenges, anxiety, and stress they face to discover the life they want for themselves. 
LaShea has spent over 15 years as a social worker, educator, and program developer. She offers a wide range of coaching programs and services – from individual coaching to business coaching and public speaking. 
Patient Care Representative