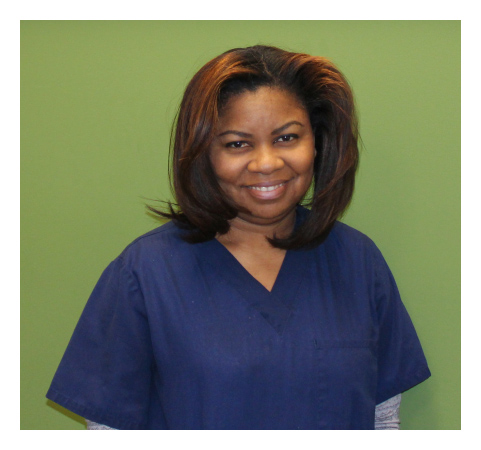 An accomplished physical therapist and founder of ARSO Neuro Rehab and Orthopedic Center LLC, Dr. Judith Cooper is also a member of the American Physical Therapy Association (APTA) as well as the Neurology Section.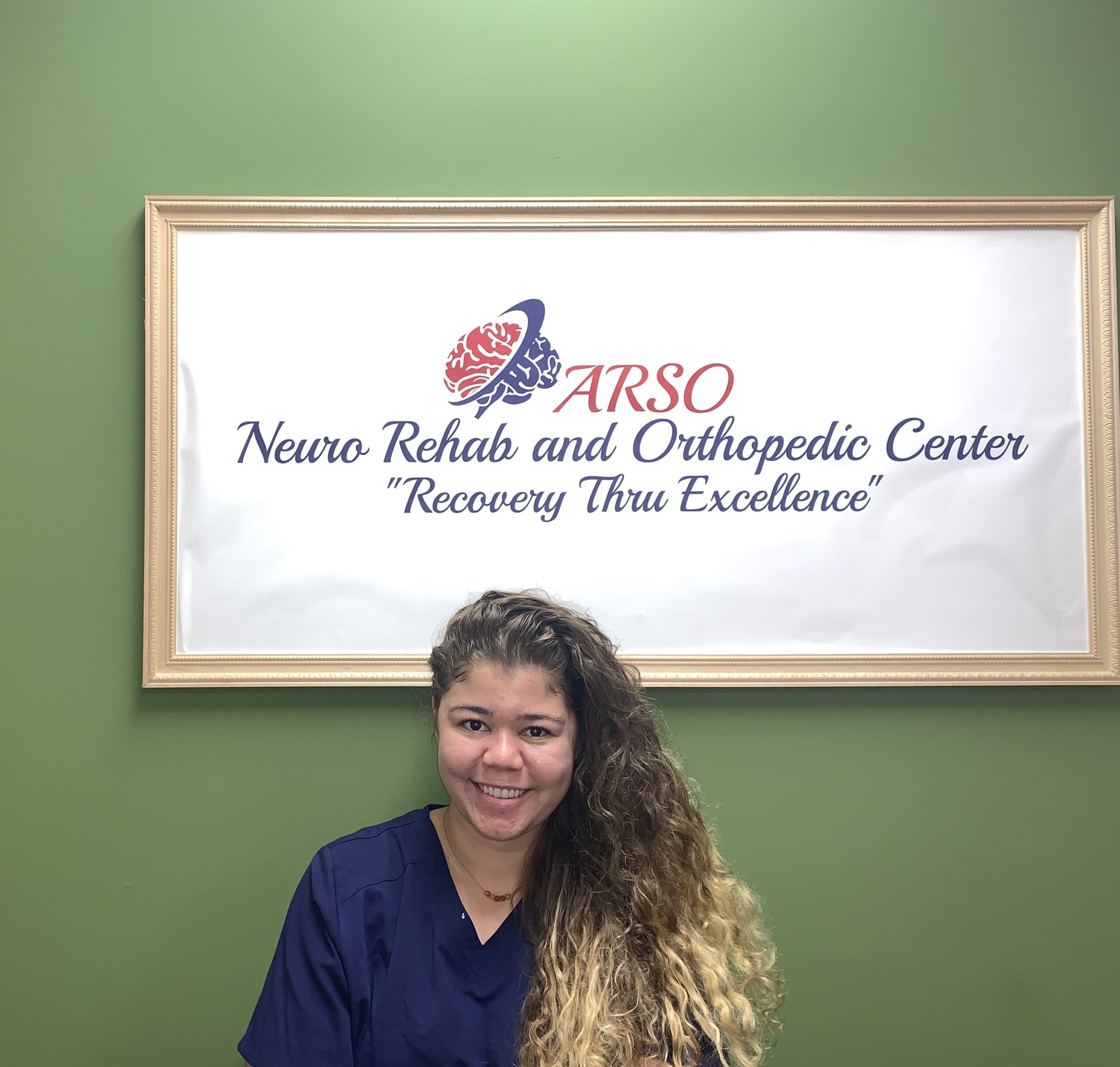 Dr. Ross is a physical therapist and yoga instructor with special interest in the neurological population. While in school, Dr. Ross worked extensively with worker's compensation injuries, people with Parkinson's disease, post-stroke rehabilitation, and the geriatric population. Dr. Ross is currently pursuing continuing education in strength and conditioning principles for the geriatric population and vestibular rehabilitation. She takes a full-body, holistic approach to treating patients which incorporates mindfulness to help address the biopsychosocial aspects of pain. Dr. Ross is also a member of the APTA Maryland Chapter's Diversity, Equity, and Inclusion Committee and works in the local community to provide mentorship to underrepresented youth interested in pursuing a career in physical therapy.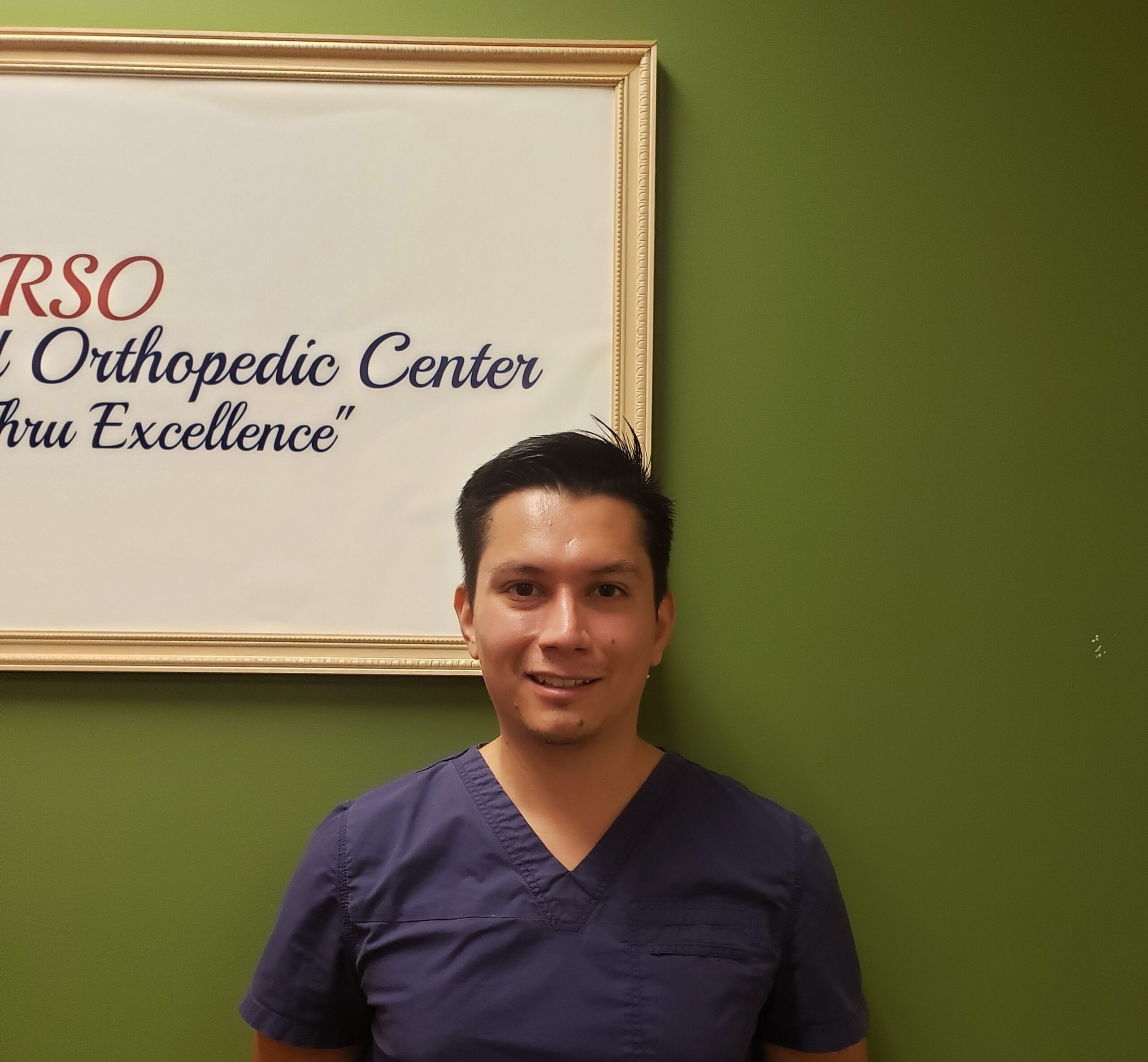 Kevin graduated from the University of North Carolina at Chapel Hill with a bachelor's degree in Exercises and Sport Science. He then completed the Physical Therapy Assistant Program at Howard Community College.  He is currently an LSVT BIG certified clinician and seeks to specialize in treating patients with neurological disorders.