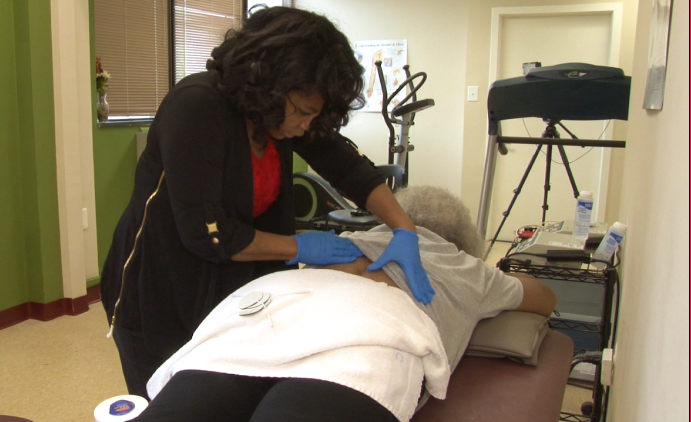 Our Services
We are proud to have been voted the Top Physical Therapy and Rehab doctor in Silver Spring. We put our patients first and take the necessary time with each individual patient to understand their conditions and implement a customized treatment plan to help with their recovery . Prior to treatment of acute and chronic musculoskeletal and neurological conditions, the patient will be evaluated to determine the level of impairment which affects his/her functional activities. The therapist will discuss the results with the patient/family member. A personal treatment plan will be developed based on the patient's specific needs. After a treatment plan has been designed the patient will begin orthopedic or neurological rehabilitation.
SOME OF OUR MORE POPULAR THERAPY SESSIONS ARE:
Neurological Disorders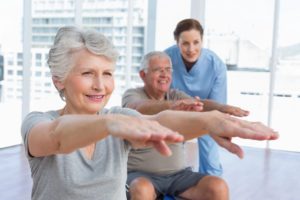 Balance & Gait Training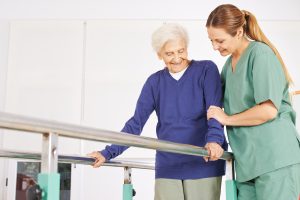 Massage Therapy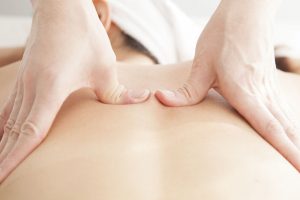 Vestibular Rehab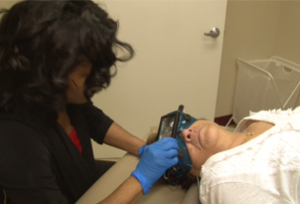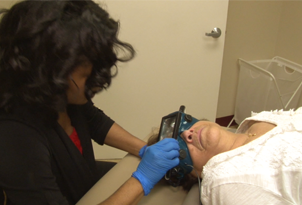 Fibromyalgia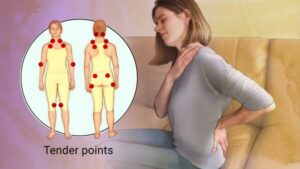 Work Injuries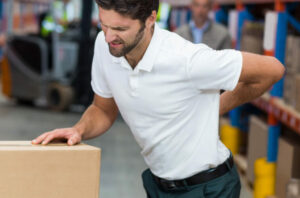 Back Pain and Sciatica Relief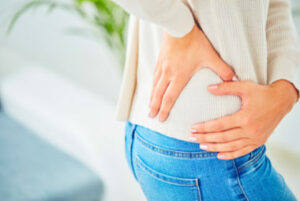 Hip and Knee Pain Relief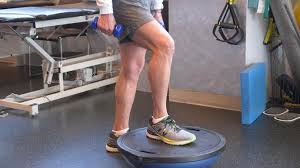 THESE SESSIONS MAY INCLUDE DEPENDING ON THE PATIENT DIAGNOSIS THE FOLLOWING SERVICES:
Manual Therapy
Neuro Reeducation
Therapeutic Activities
Therapeutic Exercise Program
Assistive/Adaptive Equipment
Electrostimulation
Ultrasound
Balance Training
Falls Prevention
Functional Capacity Evaluation
Work Hardening/conditioning
Joint Mobilization
Vestibular Rehabilitation for Vertigo and Dizziness Problems
Gait Training
Bed Mobility
Transfer Training
Orthotic Assessment/Training
Lsvt Big® Protocol for Parkinson's Disease (Lee Silverman Voice Treatment)
Bioness® Training
Patient/Caregiver Education
Body Mechanical / Postural Training
Strengthening
Stretching
Myofascial Release/Mobilization
Neurological Disorders
Balance & Gait Training
Massage Therapy
Vestibular Rehab
Work Injury Therapy
** ON AVERAGE, THERAPY SESSIONS LAST 30-45 MINUTES
WE ACCEPT THE FOLLOWING INSURANCE PLANS:
Aetna PPO/HMO
Aetna Medicare Advantage Plans
Amerigroup MD/DC
BCBS Federal
Blue Cross Blue Shield Plans
Care First Blue Choice
Corvel
Coventry
Employer Health Program (EHP)
Humana Commercial PPO Plans
Humana Commercial POS Plans
Humana EPO Plans
Humana Medicare PPO Plans
Humana POS Plans
Humana Medicare Network PFFS Plans
Humana Medicare HMO Plans
Maryland Physician Care
MAMSI
MD Medicare / Supplementary Insurance
MD / DC Medicaid
OneCall
Prime
Priority Partner MCO (PP MCO)
TriWest
Stratose
United Health Care
University of Maryland Healthcare Plans
US Family Health Plan (USFHP)
Workers Compensation
** If you do not see your insurance listed above please contact our office and our staff will be happy to assist you.