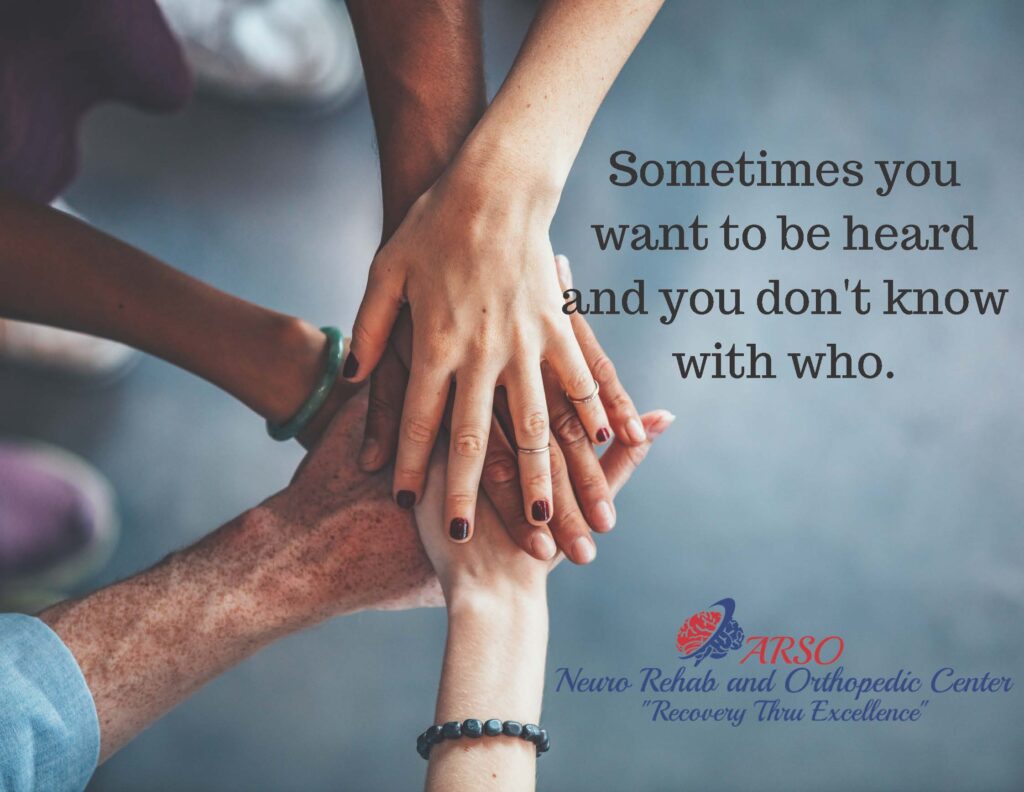 Support groups bring together people facing similar issues, whether that's illness, injury or other major life changes. Members of support groups often share experiences and advice. It offers a forum to meet and network with others sharing the same challenges.
ARSO support group can help you to better cope and feel less isolated as you make connections with others facing similar challenges. A support group can be a valuable resource to help you cope with new medical conditions or major life changes.
What Are Support Groups?
A support group is a group of people who share a common health concern or interest. A support group usually focuses on a specific situation or condition. At ARSO, our support groups bring together former patients and community members that share a certain issue. ARSO support groups have been formed by the expert staff and community members with the same condition or by someone interested in it, such as a family member. 
Benefits of Support Groups
Members of a support group typically share their personal experiences and offer one another emotional comfort and moral support. They may also offer practical advice and tips to help you cope with your situation.
Benefits of Participating in Support Groups:
Feeling less lonely or isolated
Social interaction in a safe environment
Sense of empowerment
Improved coping skills
Venue to speak openly and honestly about your feelings
Reduction in stress, depression or anxiety
Better understanding of what to expect with your situation
Information about new medical research
Opportunity to gain information about treatment options